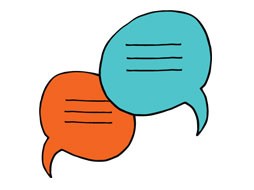 Employee
Communications
Great performance starts with inspired, informed and involved employees. We can show you how.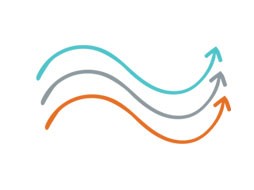 Change
Management
Successful change starts with people who have the desire, knowledge and ability to make the switch. We help you maximize your ROI.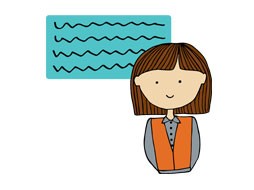 Advice and
Coaching
Truly connecting and engaging with your employees takes more than a newsletter and some emails. We help you up your internal communications game.