The Team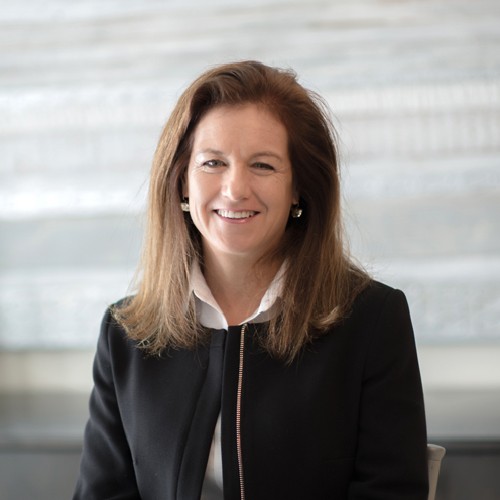 Andrea Gregoire
Owner
613-293-4787
Andrea's passion for employee communications began over 20 years ago when she saw first-hand how communications could make a real difference in an organization's success. Since then, she has combined strategic thinking and innovative ideas to help organizations communicate and connect with their employees. Certified by PROSCI in the ADKAR change management methodology, Andrea has been a key member of many change and transformation projects.
Known for her energy, enthusiasm and straight-forward style, she makes keeping fit a priority, cycling, running with her dog, or working out the kinks at yoga. She is a mom to two fantastic teenagers, who inspire her every day.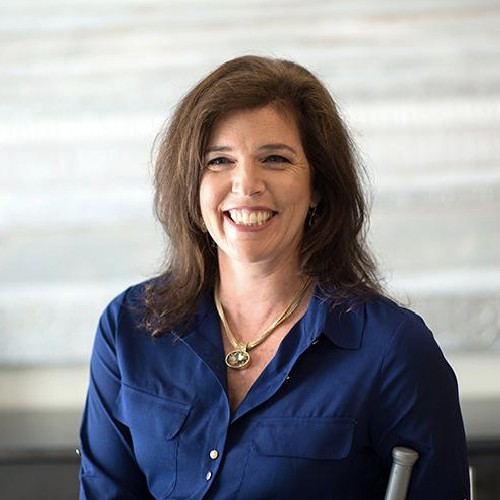 Kristine Osgoode
Senior Change and Communications Strategist
613-867-8103
Kristine thinks strategically and acts tactically. She likes to work where the rubber hits the road – executing work and driving program success that helps achieve objectives and make clients' lives easier. With over 20 years of experience in people, process and technology, she provides change leadership, program development and communication and training support that helps transform business. She believes in focusing on areas that produce concrete results. A quick learner and excellent communicator, Kristine builds trust and will rapidly add value to your initiatives.
---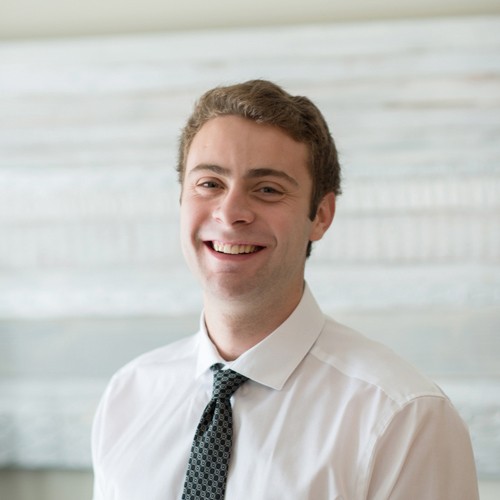 Nicholas Bradley
Communications Coordinator
613-617-3845
Nick is South Carleton High School alumni currently studying Marketing and Advertising Communications Management at Algonquin College. In five years, Nick will be working for an innovative company helping them market their products around the world. He spends his free time playing hockey, golf, and spending time with family and friends.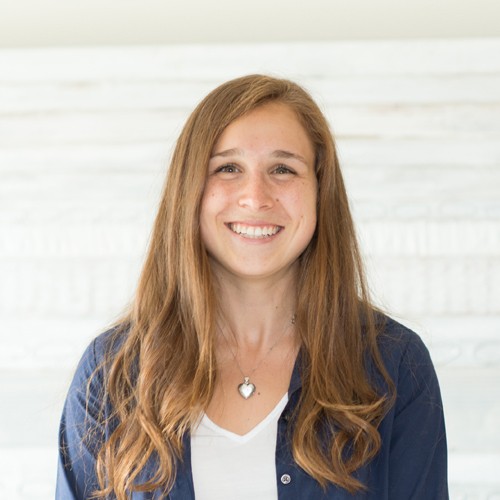 Liv Gregoire
Junior Project Coordinator
613-612-4787
Liv's middle name is organization. A competitive swimmer, great student, and technology wiz, she has the ability to get things done. When she is not swimming, studying or making to do lists, Liv loves spending time cooking and cuddling with her cat Sophie.
---